BOOKING CONFIRMATION
Thank-you for booking a photography tour with Street Photo Edinburgh.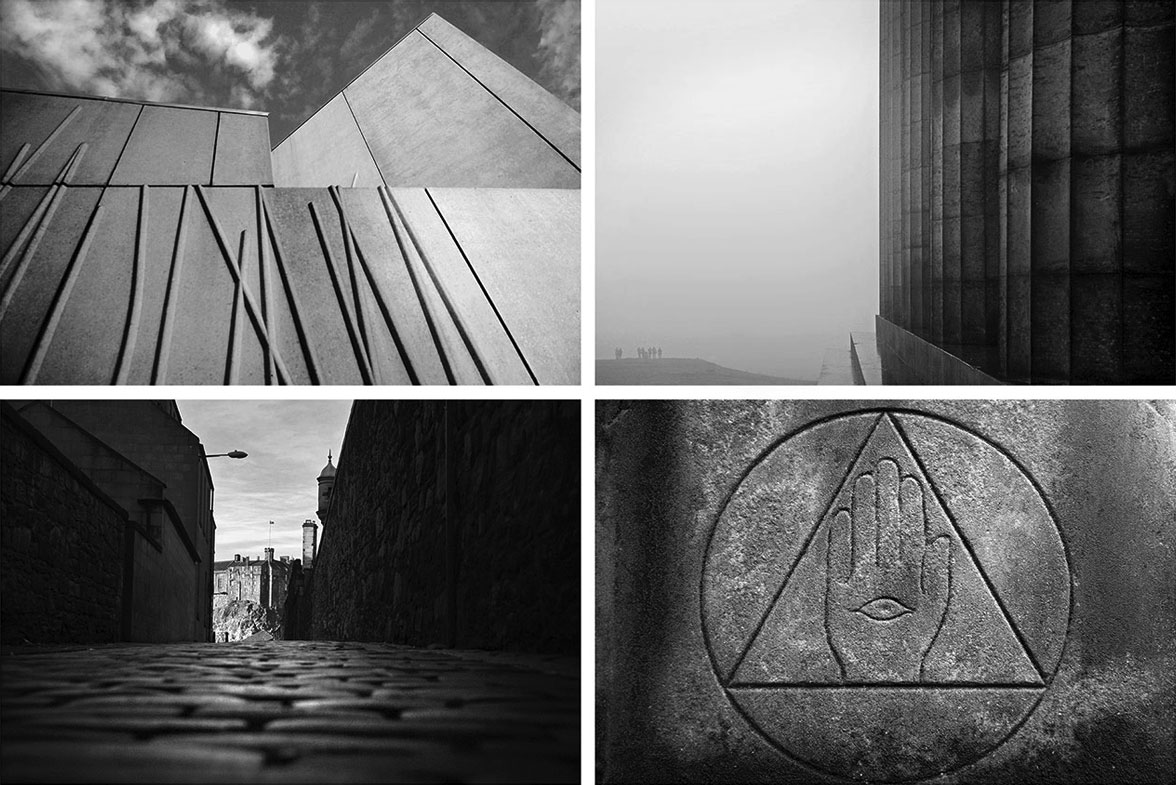 The meeting point for tours is our studio at 52 Blackfriars Street, EH1 1NE.
Click here to access our Google+ page and Map.
Please remember to bring your camera, with memory cards, batteries and spares.
Tours last around three hours so it's advisable to bring some water and a snack if you think you'll need one. It's also worth checking the weather forecast for your chosen day and wearing appropriate clothing. If you have any questions, either creative, technical or about any of the locations we visit during the tour, please get in touch:
Ewan Barry & Audrey Pinard.
Tel: 0131 558 2881
info@streetphotoedinburgh.com
To cancel a booking we require 48 Hours notice.